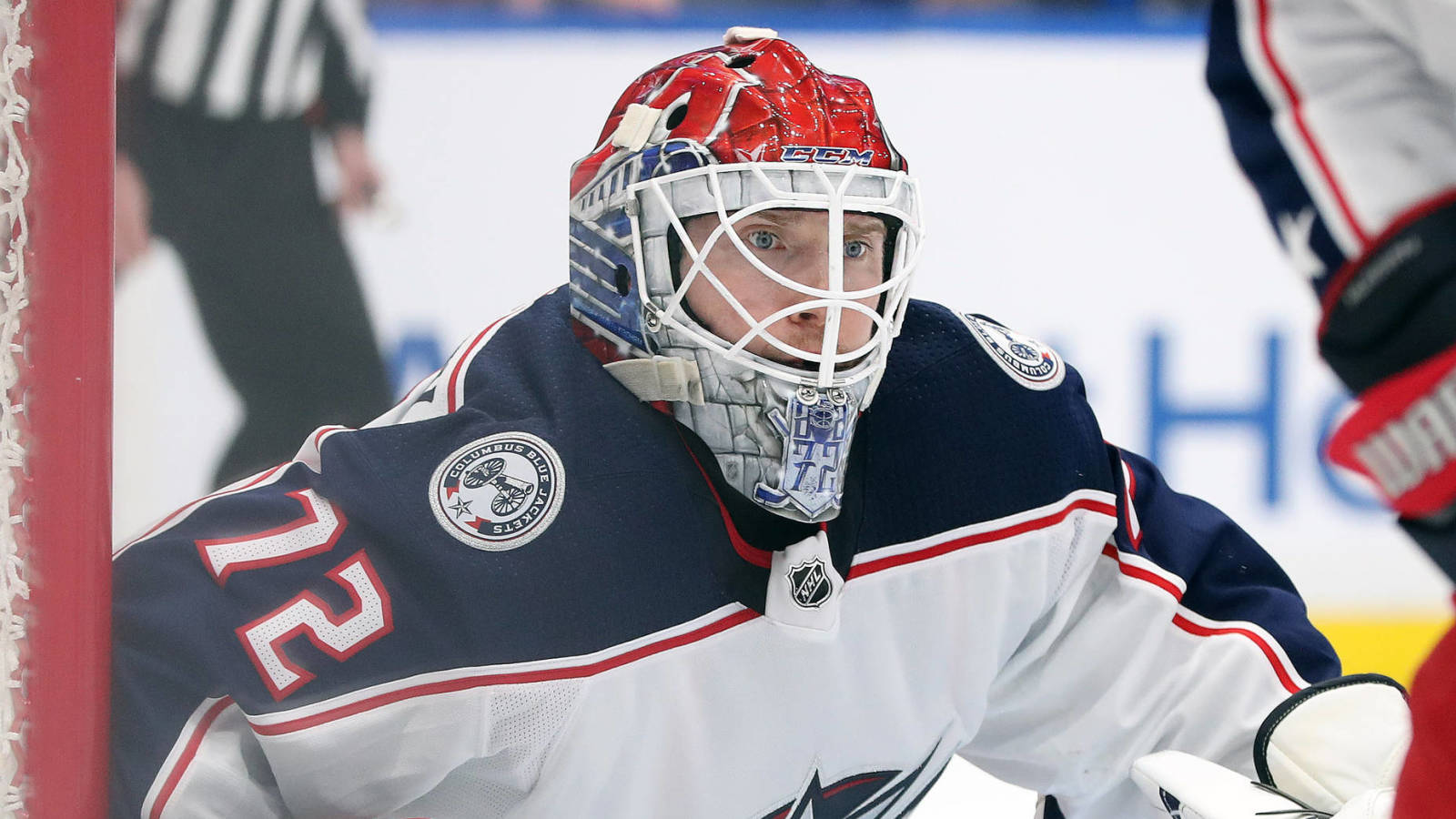 The Columbus Blue Jackets have issued a press release indicating that Sergei Bobrovsky will not dress for the team's game against the Nashville Predators Thursday nigth, citing an "incident" which has caused the team to basically suspend (though not in those words) the veteran goaltender. GM Jarmo Kekalainen explains:
There are certain expectations and values that we have established for our players that define our culture. An incident occurred in which Sergei failed to meet those expectations and values, so we made the decision that he would not be with the team for tonight's game. This is an internal matter and we will have no further comment at this time.
In Bobrovsky's place the team has recalled Jean-Francois Berube while also moving Brandon Dubinsky and Markus Hannikainen to injured reserve.